06.06.2022
Amateur Magic
Some days are better than others in this game. Some weeks, months and years too. The cyclical nature of standards in golf goes round and round but the St Andrews Links Trophy this year suggests to me that the amateur game is getting very strong again!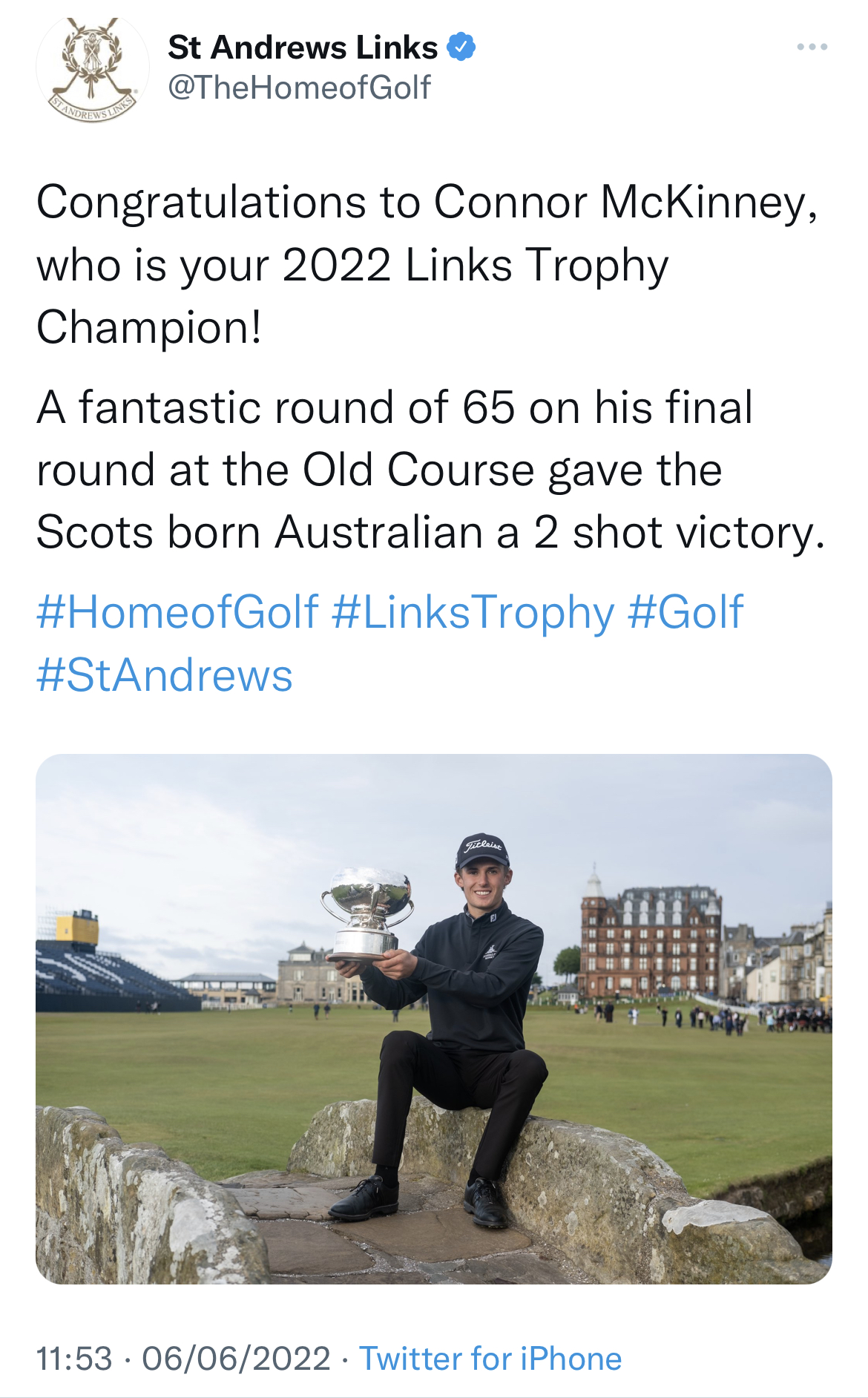 The winner has a +8 handicap (I'd never heard of this either but I'm not surprised, having first watched him at 15 years of age) and I was lucky to see most of his 64 on Friday on the Jubilee course. The stands being up for the Open next month may have inspired these young golfers this weekend!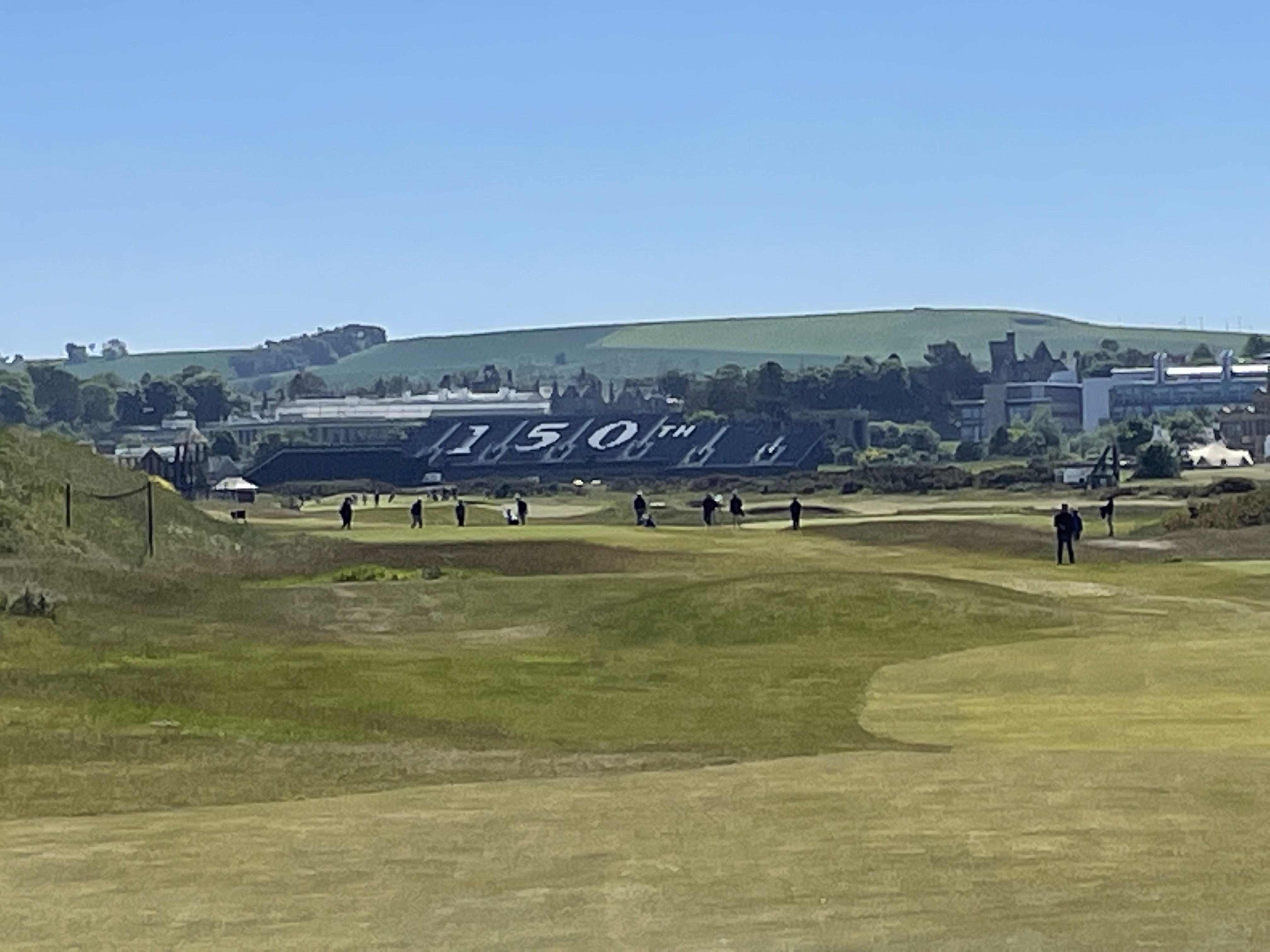 He closed the tournament with a 65 on the Old. In between, I saw a couple of very young English golfers (16 and newly 17) and an even younger Scot (15, not even 16 until the end of October) play some great shots. I watched a couple of teenage golfers from France and Belgium (who I'd not even heard of before) with sublime skills also contend for the win as well as seeing a highly-ranked Englishman hit a purple patch of golf with fantastic scoring. At one point in the middle of Sunday's morning round, there was an 11-way tie at the top!
As the locals can tell you, the Jubilee is the toughest course in St Andrews and time and again, a number of golfers from various nations (including another Australian and a South African) were threatening the course record 63, which some of us didn't think would've been possible 18 years ago when James Heath recorded it. That was The (British) Amateur qualifying 2004 when within the same half-hour, Kevin McAlpine scored 62 on the Old!
The awesome standard of golf this week augurs well for The Amateur Championship next week on my favourite golf course on the planet, Royal Lytham & St Annes. Remember to go on the randa.org website to book your free tickets for entry.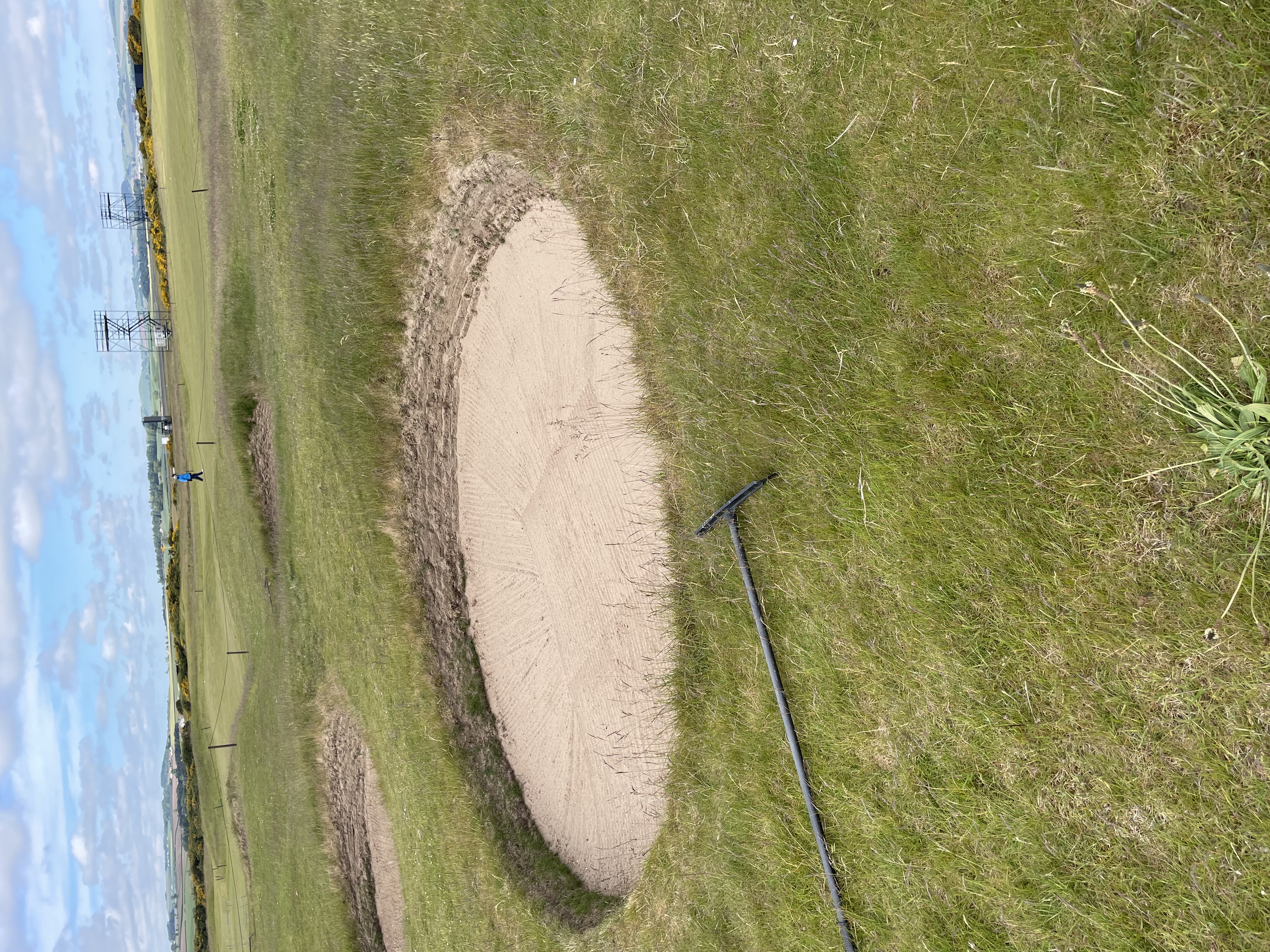 Nice to see Johnny Miller's bunker yesterday. Every bunker on the Old Course has a name and no doubt this one on the 6th has a different (official) name. It's just what we call it since the antics on the Sunday morning of the 1984 Open. You had to be there. Only four of us were, including Miller and his caddy :)
Graeme Leslie
Golf Data Lab